What is part of Africa?
I often noticed that in talking and writing about African Literature some places are being left out. Many northern Africa are considered to be not part of Africa, and writers from those countries are forgotten in the quest for African Literature. 
At the other end of the continent I met people who preferred to leave themselves out, when they travel to the north, they travel to Africa, as if South Africa is not part of Africa.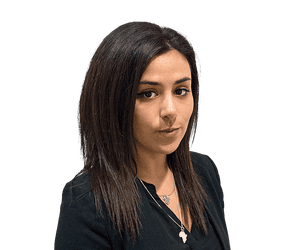 Read this article by the Algerian/British lady Iman Amrani.