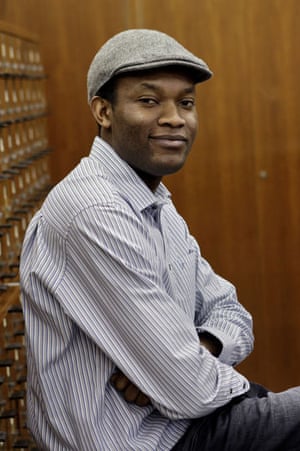 Once in a while  the debut of a novelist causes a stir. This happened with the novel Tram 83 written by the Congolese writer Fiston Mwanza Mujila. The story is set in a bar, and in the bar we meet all kinds of people who are a comment on presentday society and how people come to be present in that situation. The story focuses on a poet named Lucien.
The book was written in French and is now published in English by Jacaranda Press.
Read an excerpt of this book here.