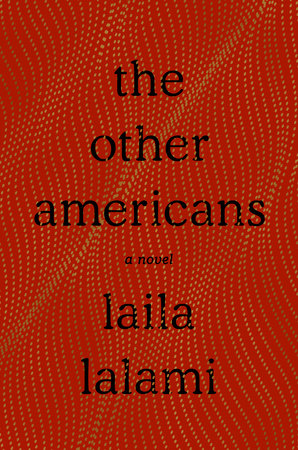 Leaving one's place. Moving from one town to another town. Leaving one culture and settling in another. One country behind your back and in front of you a new country with new cultures. 
For the Rabat-born writer Laila Lalami crossing borders borders has been part of her life. She left Morocco to study in the United Kingdom and moved on to the United States of America for further studies. In her writing this element of crossing borders is clearly present, just as the element of diversity in cultures.
In this interview she talks about it.